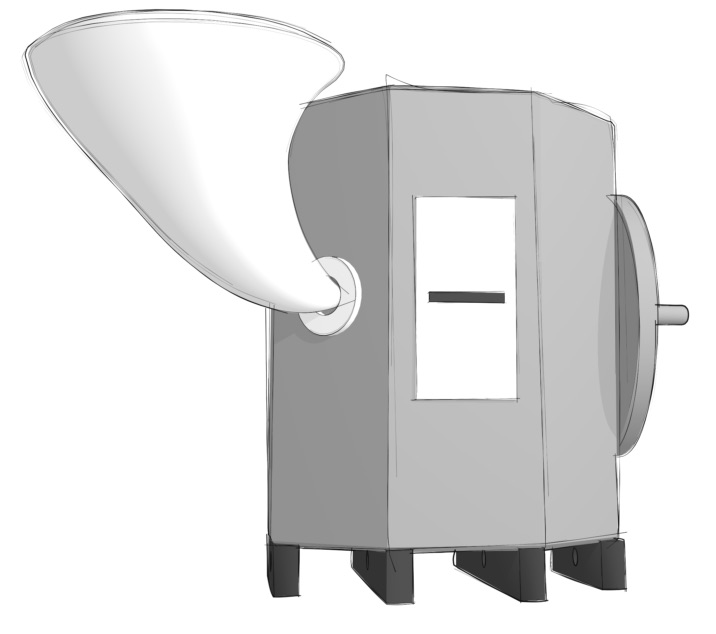 To be a Guardian of the Future Machine you would be…
Promising to join the Future Machine when it appears in a place close to you, and leave a message for the future, when you can, over the next 30 years.
Promising to contribute your skills, knowledge, thoughts and visions of the future, as you can, when the future comes.
Promising to witness, share and remember stories about the Future Machine with the people you know and with future generations, to help us build new positive myths and stories for when the future comes.
You will receive a Guardian of the Future Machine pack in the post to remind you and help you with your promises. Details on how to sign up will be coming soon.
You will also have the option to:
Download the Future Machine mobile phone app (still being built) to follow it's journey, receive News From The Planet notifications once a month and have your own Future Machine experience in your pocket wherever you are in the world.
Take part in the research project, contributing your experience of being part of the project and your thoughts about the future to research in psychology, computer science and climate science.
Guardians of the Future Machine Blog