Guardians of the Future Machine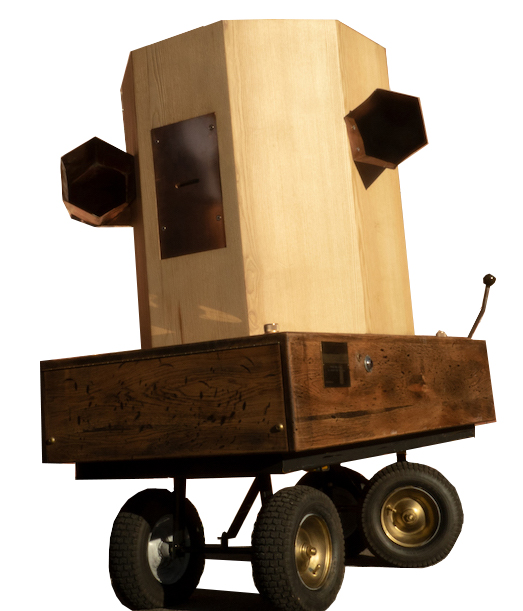 Come to a place where Future Machine appears once a year.
Leave a message for the future.
Contribute, however you are able, to help Future Machine on its journey.
Act as a witness and take care of the place where Future Machine appears.
Share stories about Future Machine with the people you know.
Help build new, myths and stories for future generations.
When the future comes…
Guardians can set up a profile so that you can see each other online. We will be adding a forum soon so this space can be used to organise activities and support the special occasions that take place as the Future Machine appears in each place.
The Guardian's blogs are a way to witness and share stories about the places where Future Machine appear across England, Future Machine's appearances and your own stories, visions and thoughts about these places and the future.
The blogs are moderated by the When the Future Comes project so please be thoughtful and respectful when you write and take photos and please ask permission of any people in your photos before you publish them.
Guardians of the Future Machine Blogs
I am starting to look into the Future Machine, and myself as it's artist companion, as wayfaring. Trying to understand the places we travel …
---