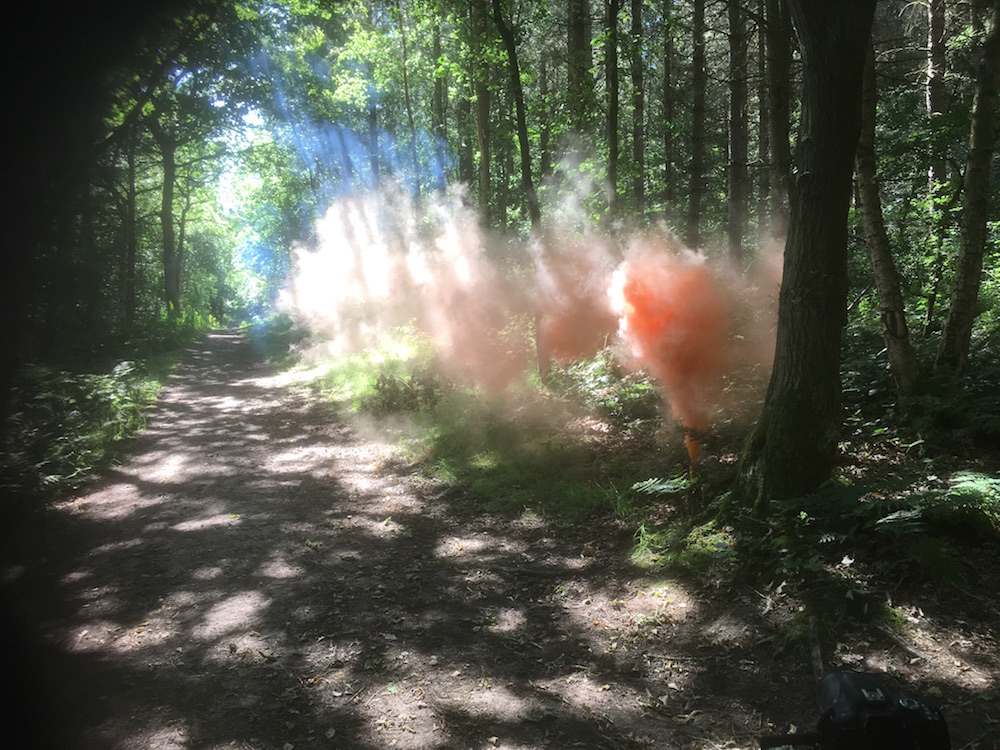 Artists Caroline Locke, Matt Watkins will collaborate with Rachel Jacobs by conducting 2 meetings in the places they consider as home – Somerset and Cornwall. At each meeting they will explore the threats, warnings and predictions connected to environmental change in each place. They will explore ways to respond through discussion and artistic experiments to explore complex debates about ritual, celebration, care, abundance, harm, risk and fear in relation to our natural environments and sacred places. What does it mean to be an artist responding to climate and environmental change as opposed to an activist, engineer, policy maker, priest or scientist? How can we still intervene with what is left of our natural environments in England to create beautiful and meaningful cultural artefacts, that express our concerns, hopes and dreams for the future?
This process is experimental and will be documented and disseminated online as a series of conversations.
The Future Machine will appear at each of these meetings, as a witness.