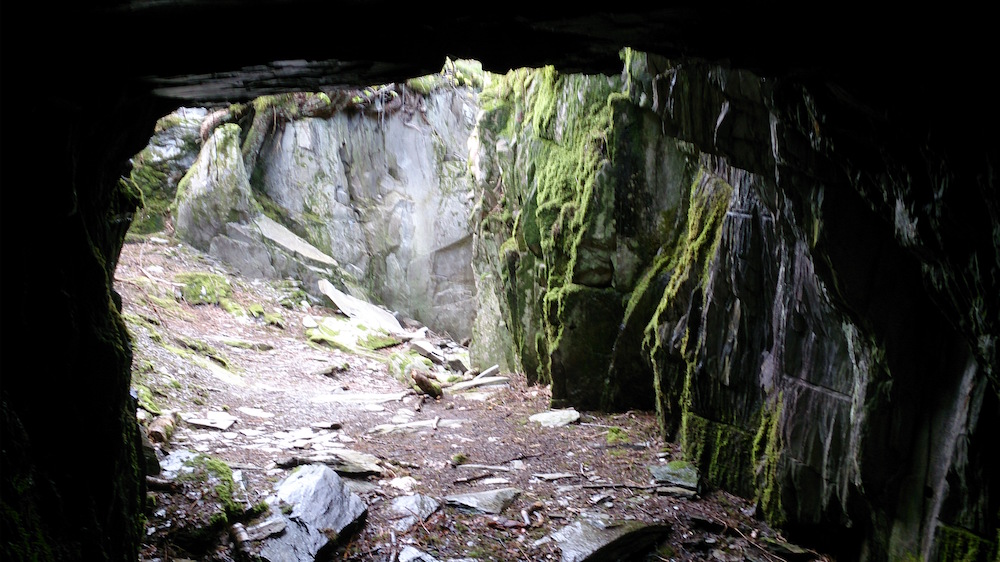 Tilberthwaite and the River Leven, Cumbria
Writer, philosopher and artist Wallace Heim will be collaborating with Rachel Jacobs on a meeting at Tilberthwaite (Coniston) and the River Leven (Low Wood) in consideration of the community and landscape that connects and surrounds the mountain, river, valley, sea and the rest of the world.
The Future Machine will somehow travel up the mountain to Tilberthwaite and down the valley to the River Leven, to celebrate the Summer and bring people together to think about the future and environmental change.
We will devise actions that engage with and mark both rivers (mountain and valley) in their uniqueness, within a changing climate, while considering each within the flow of water, stone and mineral.
Interviews and dialogues will occur, exploring experiences of and feelings for the place and the future. We will devise performative actions and rituals that can be built upon over many years, that draw out a sense of the sacred and of the transitions, inviting a small audience of local people interested in joining these actions. Audio/visual pieces will be devised resulting from the performance, using in-situ sound recordings, composed sound, recorded conversation, water, silt and newly written material.
These will also have a life online as podcasts, on the website and recorded by the Future Machine, existing as documents of the actions to be shared with wider audiences who are interested in the broader themes of celebration of place, loss, gain and extraction.
Using performance and audio allows us to mark the flow in time and the experiences of an embodied being in the places on this journey from mountain to sea. We will continue to explore the feelings around the loss and celebration of a sense of place through the extraction of materials and the effects of related industries, working with human, tidal and geological senses of time; with the different spatial and material places/senses each location affords.
Since the Covid-19 lockdown Wallace Heim and Rachel Jacobs have been recording their experiences of being in lockdown by the River Leven in Cumbria and on the River Lea in London. Documentation of this process will be coming soon and will inform a meeting by the River Leven planned for July 2021.